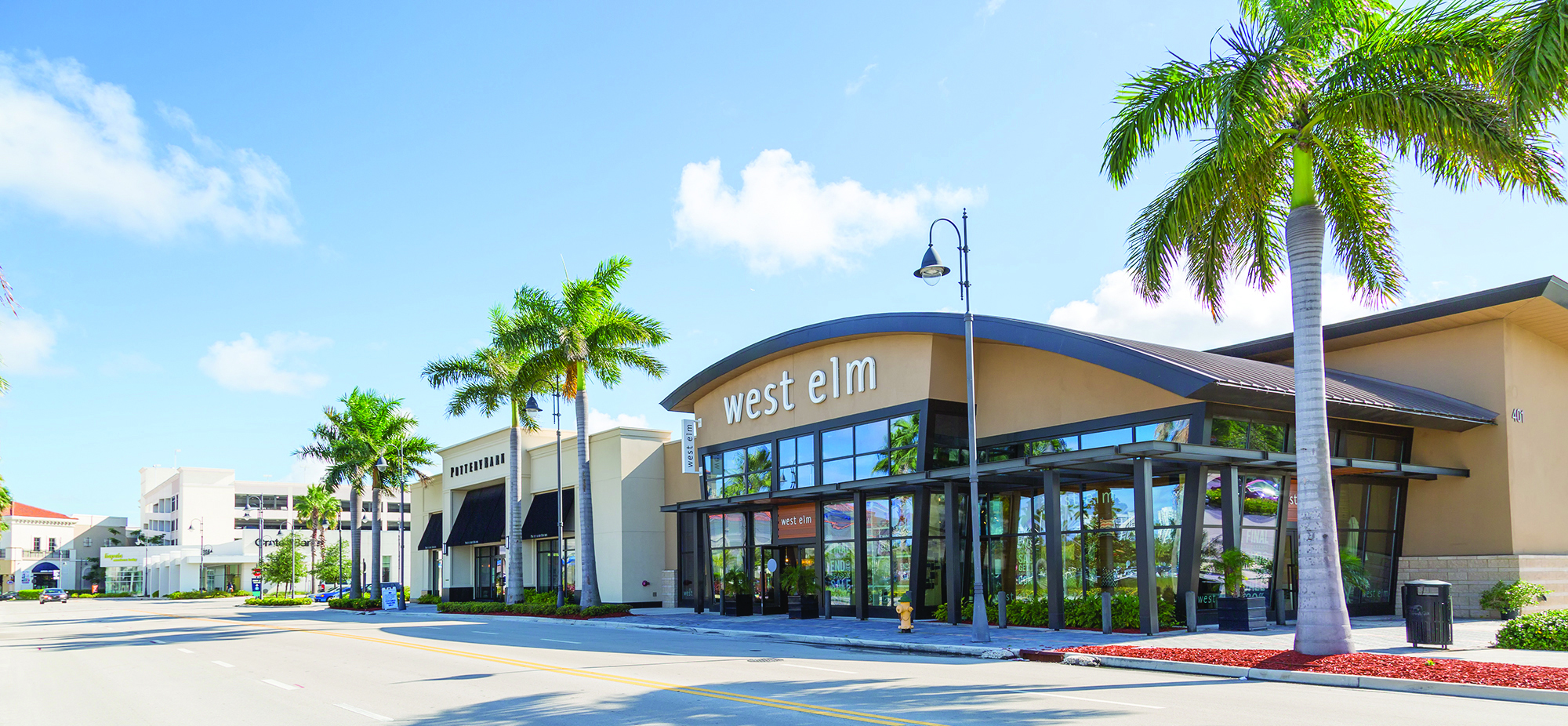 The Village at Gulfstream Park Community Development District
Est. 2007 Located In Hallandale Beach, Florida
The Village at Gulfstream Park Community Development District ("District") is an independent special district, created pursuant to and existing under the provisions of Chapter 190, Florida Statutes, and established by Ordinance No. 2007-05, enacted by the City of Hallandale Beach, Florida on May 2, 2007. The District includes within its boundaries approximately 55 acres of land located in the City of Hallandale Beach.
A legal description and a map of the District's boundaries can be found here: PDF | RTF
District Infrastructure and Property
The District was established to provide infrastructure, including, but not necessarily limited to, roadways (within and without the District), water and sewer facilities, a stormwater management system, streetscape and landscape, and parking garages.
A map of District-owned property can be found here: LINK
District Annual Budgets
The District will annually approve both a Series 2008A Bond debt service budget and an operations and maintenance "O&M" budget. The Series 2008A Bonds require level annual debt service and so the bond debt service budget will not vary substantially from year-to-year.
The adopted O&M budget for the District's current fiscal year can be found here: LINK
Contact Information
Please feel free to contact the District Office in writing, via email or fax, or by phone, whichever is most convenient for you. See CONTACT US for further details on contacting the District Office.