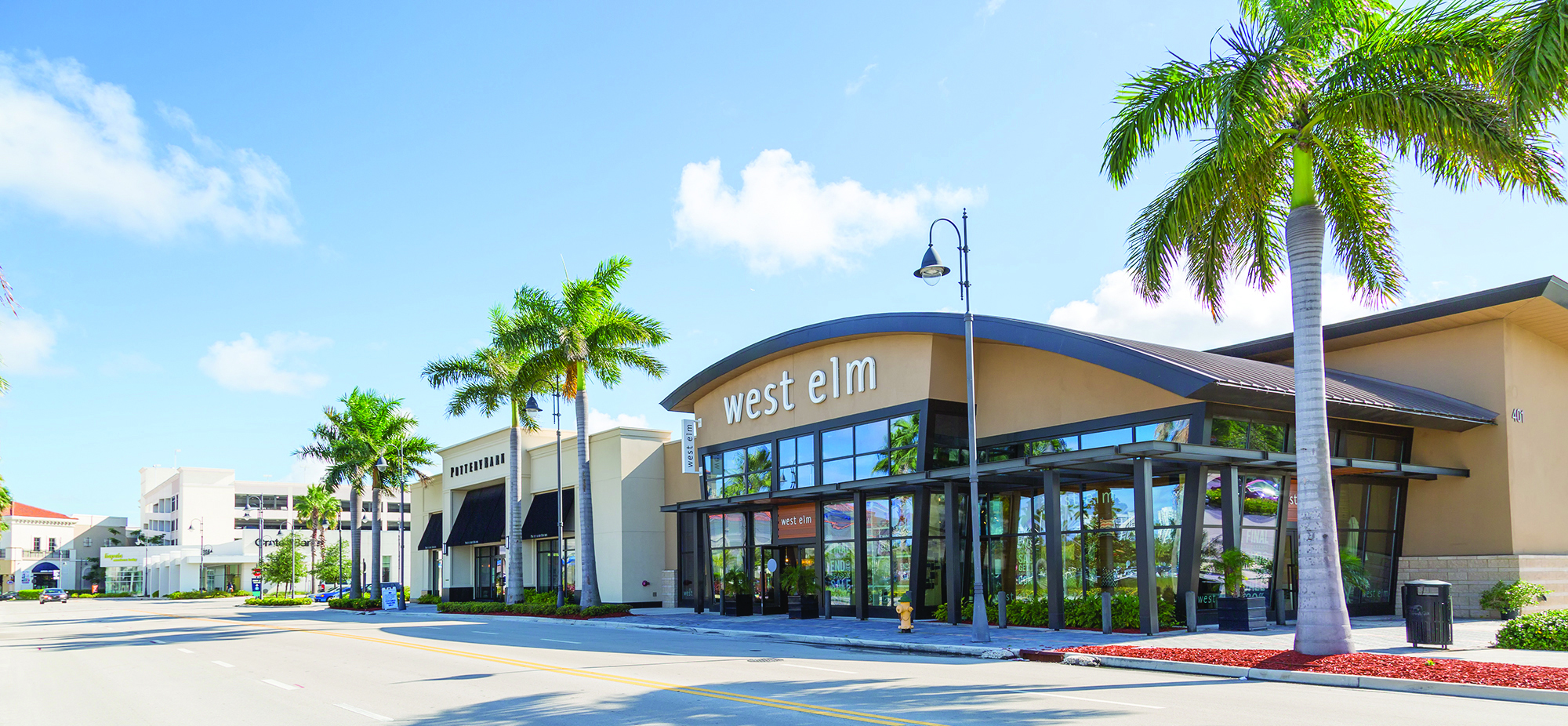 SWEET WATER CREEK COMMUNITY DEVELOPMENT DISTRICT
Sweetwater Creek is an unincorporated community in Hillsborough County, Florida, United States. According to the 2010 Census, the small community had a population of 395. Although a separate community, it is a part of the census-designated place (CDP) of Town 'n' Country. The ZIP code for the community is 33634. Sweetwater Creek reported as an "unincorporated place" by the U.S. Census Bureau in 1970, which included much of Town 'n' Country census area.The population recorded was 19,453.
Sweet Water Creek is a demo community development district site created by VGlobalTech. All elements of this site are fictional to represent a possible website design for your own personal CDD site. All information on this site is made up to fill in space so you can see the real potential of what your site could be. If you are interested, please contact us at VGlobalTech today!